If you're in the market for something new to play, then you're in luck! We take a look at the 5 best games recently released for Ubuntu.
When you think of Ubuntu or Linux in general. The first thing that comes to mind definitely isn't gaming. Luckily for us, however, the landscape has been changing.
More and more game development engines are now supporting Ubuntu and Linux. And because of this, we're starting to see much more AAA titles being released for Ubuntu.
So, without further ado. Let's take a look at the best 5 games that were recently released for Ubuntu. And don't forget to let us know what your favorite games are in the comments below.
Youtubers Life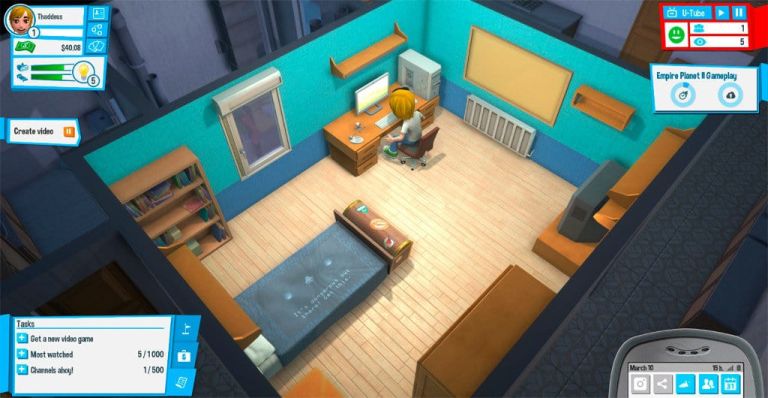 Youtubers Life gives you a glimpse into the exciting world of content creation. The game is based on the simulator/tycoon genre, with similar game mechanics to Game Dev Tycoon and The Sims. Except, in Youtubers Life it's your job to edit videos, grow your audience and become super rich.
The game starts out with you working and living out of your room at your parent's house. As the game progresses, you're given the ability to upgrade many aspects. Like the ability to upgrade your living arrangements, and upgrade your recording gear. Eventually, you will be able to hire staff to create videos for you and grow your business into a massive empire.
You will also have to hit the town and rub shoulders with the social elite. By meeting new people and becoming friends, you can later collaborate on a video together. If your friend is famous enough they can bring in a huge amount of new subscribers for your channel.
911 Operator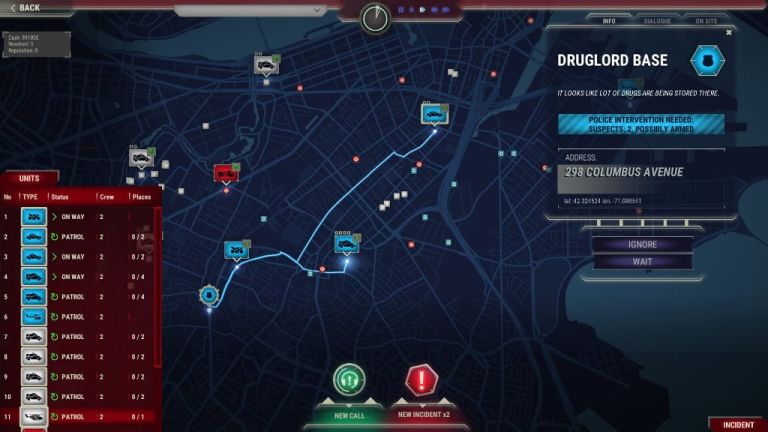 Take on the role of an emergency dispatcher in 911 Operator. It's up to you to quickly deal with incoming calls and emergencies. Every call is different, with some being as simple as giving first aid advice. While others will see you dispatching police, fire, or paramedics to the emergency situation.
One of the more interesting aspects of the game is the ability to play in any city in the world. The game will download the map for the city as well as street names, addresses and emergency infrastructure.
Beauty Bounce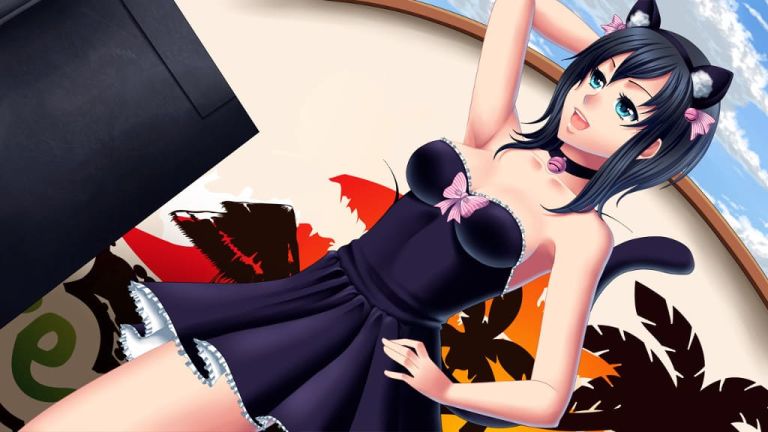 Beauty Bounce is a stunning new visual novel with adult themes from developers Brightly Studios. Known also for games such as Bunny Bounce, and Starlight Drifter.
In the game, you play as Tomo, Who has just inherited his grandmother's resort. With the bank on your back, it's up to you to carefully manage the resorts balances and stay afloat. If that's not enough, you will also have to manage the beauty pageant that's taking place at the resort.
In typical visual novel style. The game offers a fun ecchi storyline with many endings to unlock.
Holy Potatoes! We're in Space?!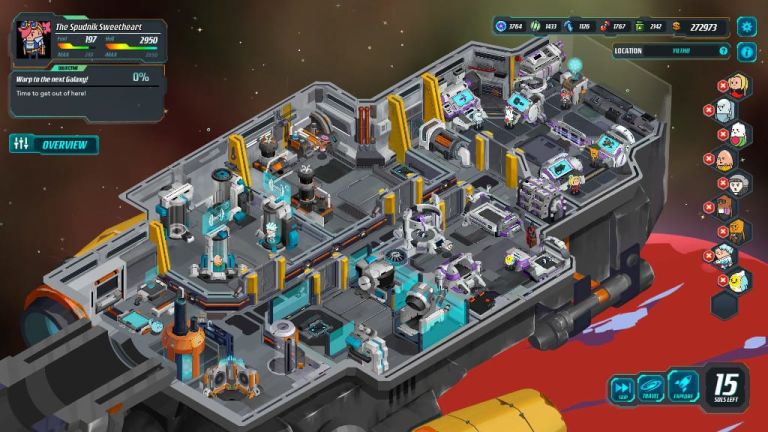 Holy Potatoes! We're in Space?! Is a space-based adventure game. The game features tycoon management elements and strategic turn-based combat. You will need to manage your own ship with many upgrades and weapons to choose from.
The game features a procedurally generated universe with many planets for you to explore. Search the planets for resources that you can use to upgrade your ship or craft hundreds of new weapons. You will also need to manage your ship by hiring engineers to become part of your crew. Along the way, you will also encounter many space races and enemies looking for intergalactic space battles!
Night in the Woods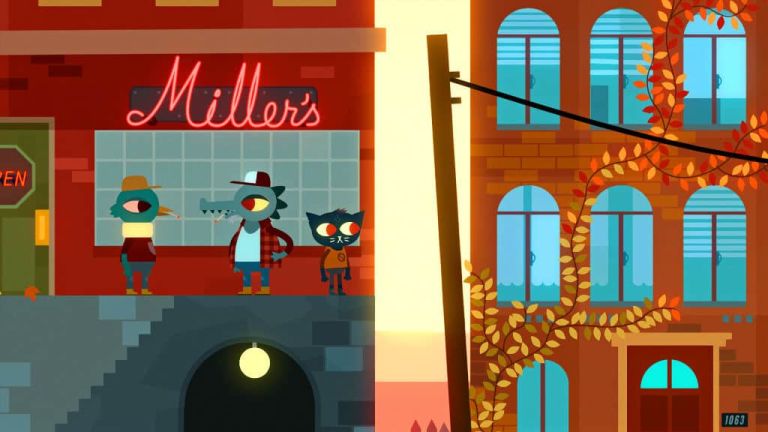 Night in the Woods is a side-scrolling adventure game. You play as Mae Borowski. A college dropout, who has returned home to Possum Springs. Throughout the game, you will explore the vibrant world of Possum Springs and reconnect with Mae's past.
The narrative driven adventure unfolds as Mae starts to notice unusual things that tie into the town's eerie past. Soon she bands together with her friends to try and uncover the truth.